Background: The HLL Mercury Thermometer Factory
In 1983…
…amidst tightening environmental regulation in the US due to mercury's toxic effects, Chesebrough Pond's Inc. exported its decades-old mercury thermometer factory to India from the US. The factory was located in the verdant environment of Kodaikanal, adjacent to the beautiful Salcette church on St. Mary's Road, and bordering the dense watershed forests of  Pambar Shola.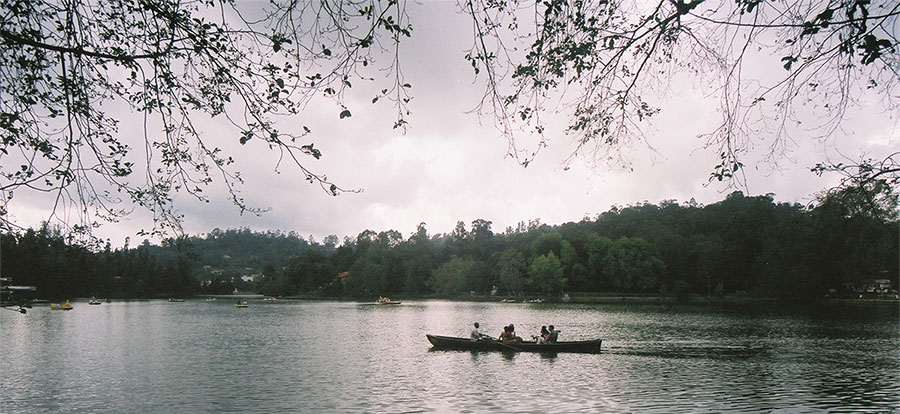 In 1986…
…Unilever's subsidiary Hindustan Lever Limited acquired this thermometer plant as a part of Unilever's acquisition of Chesebrough Pond's.
Till 2001…
…the factory produced 163 million thermometers using about 900 kg of mercury annually. The thermometers were exported to the US and Europe. The toxic wastes were left to remain in Kodaikanal. The factory was wrongly registered as a "glass manufacturing unit" and allowed to come up in a residential area bordered by a watershed forest.
During its operations the company seems to have paid scant attention to workplace safety measures and rules of handling and disposal of hazardous material like mercury. As a result, more than a 1000 workers were exposed to mercury. Several workers have died prematurely as have children born to workers. Workers say the deaths were related to workplace exposure of mercury. Many more workers and their families are struggling to cope with the health effects and the consequent financial hardships.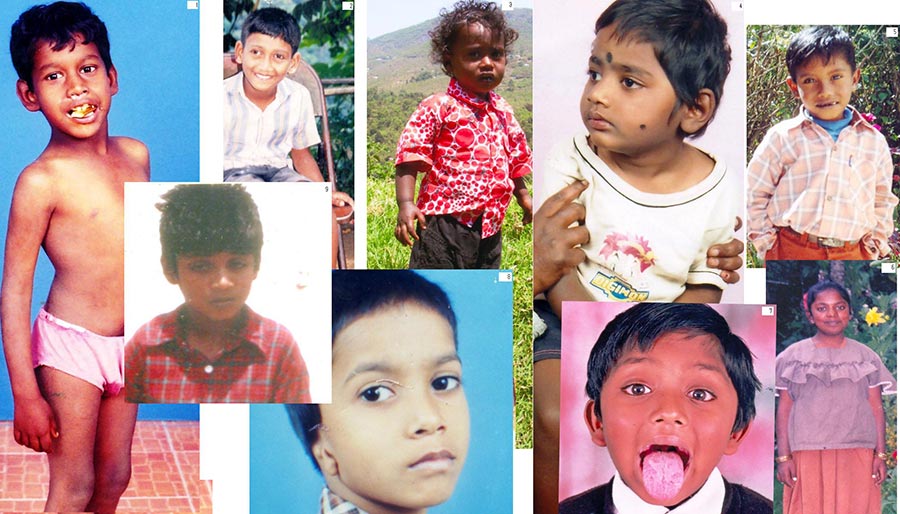 In March 2001…
…former workers and residents exposed a massive dump of Unilever's mercury containing wastes in a scrapyard in Moonjikal, a crowded part of Kodaikanal town. The company was also found to have dumped mercury wastes in the forests behind its factory. The Tamil Nadu Pollution Control Board shut down the plant due to these violations. But even today several thousand tons of mercury-contaminated wastes and soils are lying inside and around the factory leaching their deadly poisons into the surrounding environment.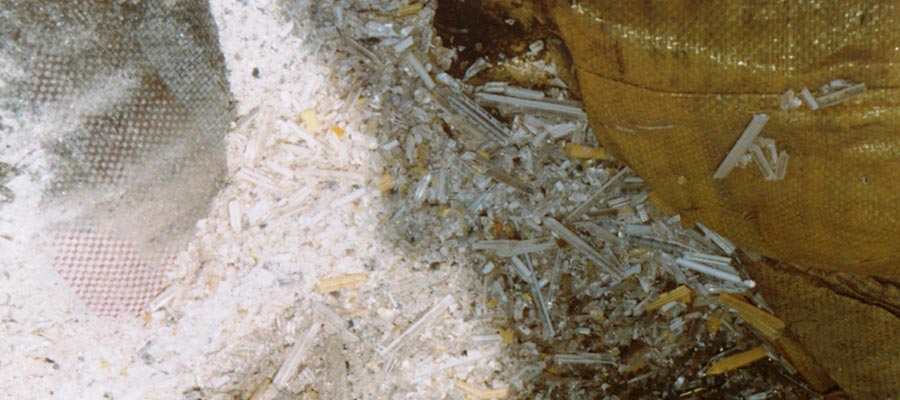 In early 2003…
…the company was forced to export 289 tons of mercury-contaminated material to a mercury recycling facility in United States. No such facility capable of treating mercury wastes is available in India.
However, the struggle for adequate compensation for the workers and their families, clean-up of the residual mercury in the areas around the factory and making Unilever accept its liabilities and responsibilities continues.